Accessories & Replacement Parts for Chrysler, Dodge, & Jeep Vehicles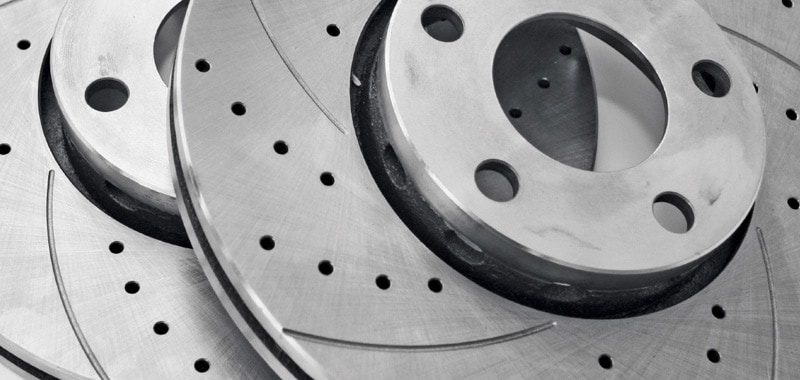 When it's time to find a replacement part for your Chrysler, Dodge, Jeep, or RAM vehicle, you want the best. In the case of your car or truck, the best are OEM (original equipment manufacturer) parts. These pieces were specifically designed by the Chrysler Corporation to perform in your exact model of vehicle, custom engineered and put through a battery of tests to ensure that they live up to and surpass the harshest conditions you'll put them through, maintaining their integrity and safety standards over time.
Find your genuine OEM parts in our comprehensive inventory here at our Islington Chrysler Parts Department. Our highly knowledgeable and experienced staff are here to answer your questions, help you locate the correct part for your vehicle, and install it in an expert manner.
If you already know what part or custom accessory you need for your vehicle, you can ensure that it's here in time if you order your part online. Or, if you prefer to install it on your own, you can simply pick up your part at our dealership. Upon completing our online parts form, one of our representatives will be in contact with you shortly.
If We Don't Have It, We'll Track It down in a Hurry
If we don't currently have the part you need in our dealership inventory, we can order them in and have the all set for installation. Throughout Toronto, Mississauga, Etobicoke, and all other surrounding metro communities, count on the Islington Chrysler Parts Department to set you up with what you need.