Affordable Auto Loans Through Islington Chrysler Fiat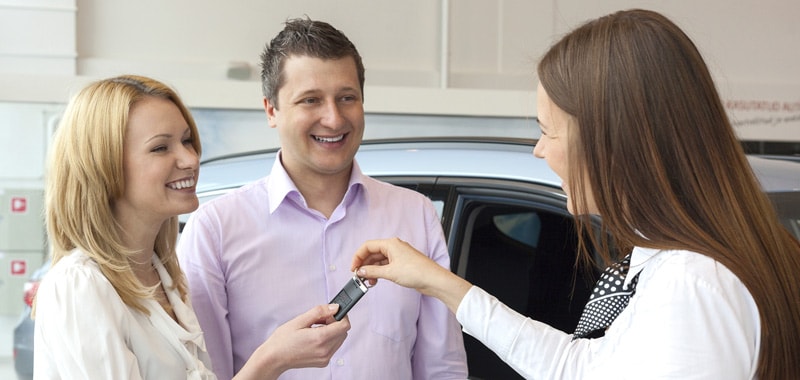 Our team of car financing advisors is here to secure your next loan, according to the terms that work best for you. Whether you can cover the entire balance up front, or whether you need to split the repayment between a lump sum and a multi-year financing contract, we'll help you to figure out a healthy lending solution that's most likely to work for both parties. We're able to offer the competitive, low-percent financing rates and leasing specials that we do through our history of sensible lending and strong relations with many of the top local lending institutions. The benefit is passed on to you, the customer.
With many years of experience, Islington Chrysler is here to make your car buying experience convenient and simple.
Get Pre-Approved for a Car Loan
Who can qualify for an auto loan from our Toronto-area dealership? Almost anybody! No matter whether you have an upstanding credit rating, or whether you've entered into credit difficulties or are just beginning to establish yourselves with lenders, our finance professionals at Islington Chrysler Dodge Jeep can work with you to secure the car credit you need that suits your needs, not anyone else's. If you're ready, get started now and apply for credit online.
Low interest car loans are available for customers with existing loans. We can help you refinance your car loan or adjust the term of the contract. You're just a step away from approved car financing!
Warranty
Do you have the level of coverage you want? All of our new vehicles at Islington Chrysler Dodge Jeep come standard with one of the best warranty packages in the business, including a 3-year/60,000km Comprehensive Warranty and a 5-year/100,000km Powertrain Warranty. But if you really want to take the element of the unexpected out of your ownership experience, our finance advisors will direct you to the right extended coverage packages for your needs.
Financing Solutions in Store for the Credit Challenged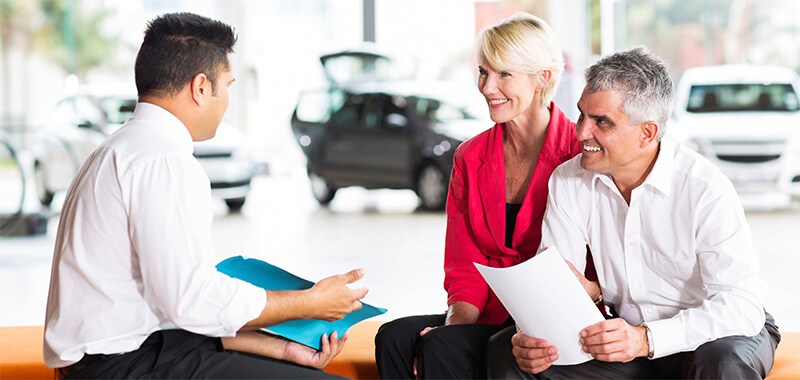 Do you currently suffer from bad credit? Are the banks a bit hesitant to lend you the cash you need to buy a vehicle? Then you're in the same boat as thousands of other Toronto-area residents-andwe can help!
Toronto is an expensive city to live in, but that's the case with any city that people very much want to call home. So whether you're new to the country and need to establish your credit, whether you're young and trying to demonstrate your reliability to lenders, or whether for any number of reasons you've recently fallen in the bad books of creditors, Islington Chrysler has the capacity to approve you for the car loan you need to get out and earn a living. Need some proof? Simply apply for financing online through us and let us show you that we can be your car credit hero!